THE CHALLENGE
LATAM CXO is the largest annual event of Microsoft Latin America and the Caribbean, positioning itself increasingly as a reference in Latin America.
For three days, Microsoft customers, business partners and executives have firsthand experience of digital transformation solutions and have the opportunity to jointly discuss the evolution of current trends and build a common view on the future of their business.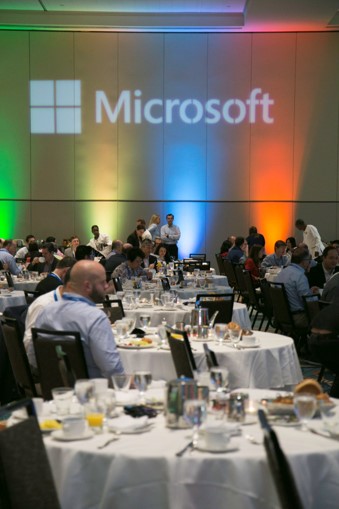 THE SOLUTION
We wanted to show that the emotions that live in Futsal are as powerful as those of Football.
In 2016, we were responsible for the full organization of the event in Miami, which was attended by 600 CEOs and leaders from Latin America for 3 days of conferences with internal speakers from Microsoft and also 4 reference speakers from the market trends, innovation, technology and products.
A seamless management – from conceptualization to the activation of sponsorships and speaker needs which are crucial to an event that has become a reference inside and outside of Microsoft.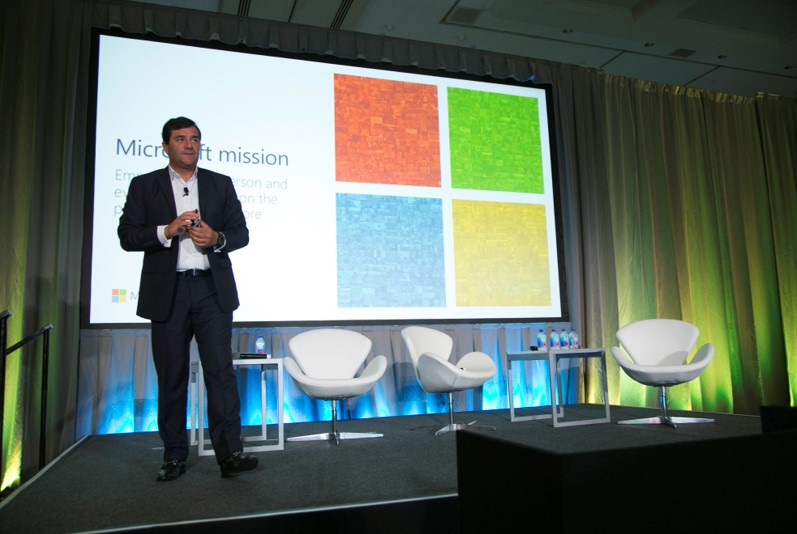 Million views on social media