Spain
Salero as you never experienced it before
Spain is a country that enchants visitors with its vibrant energy and timeless allure.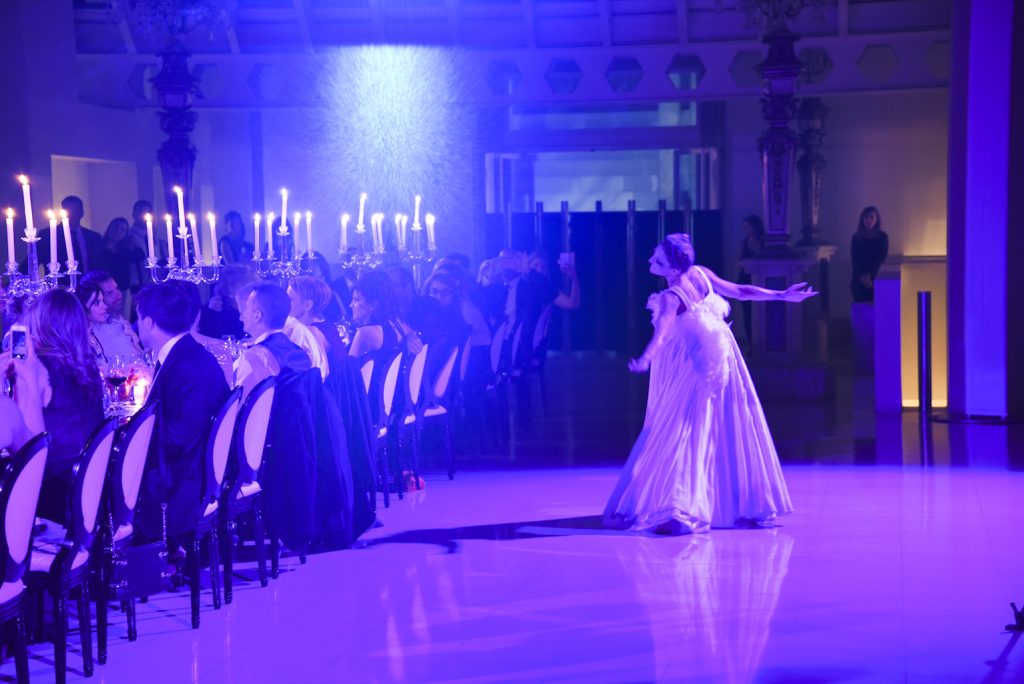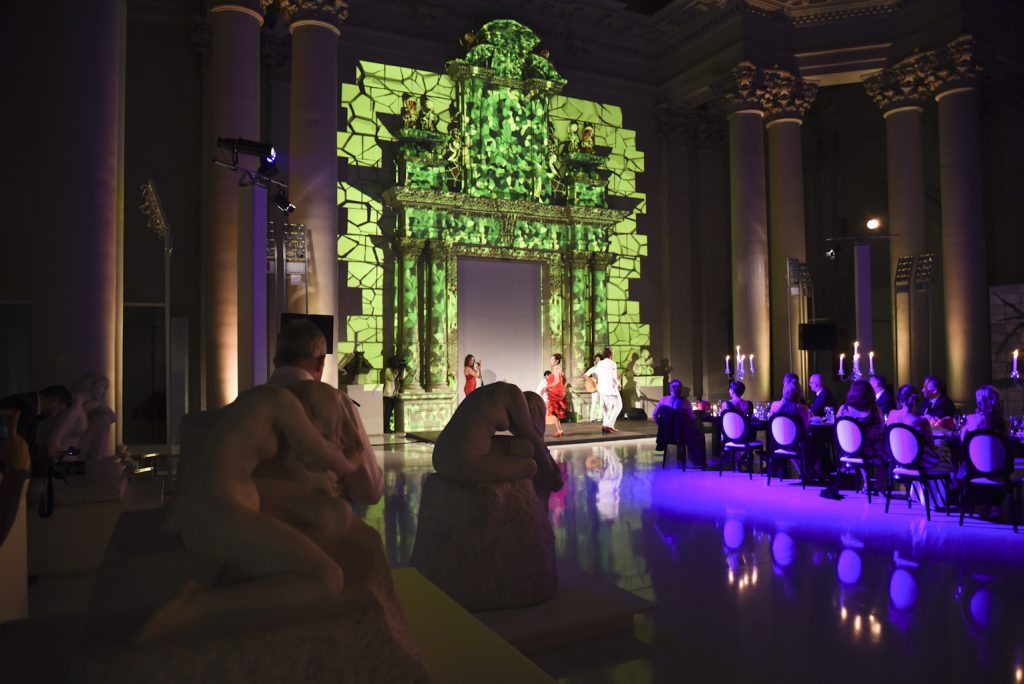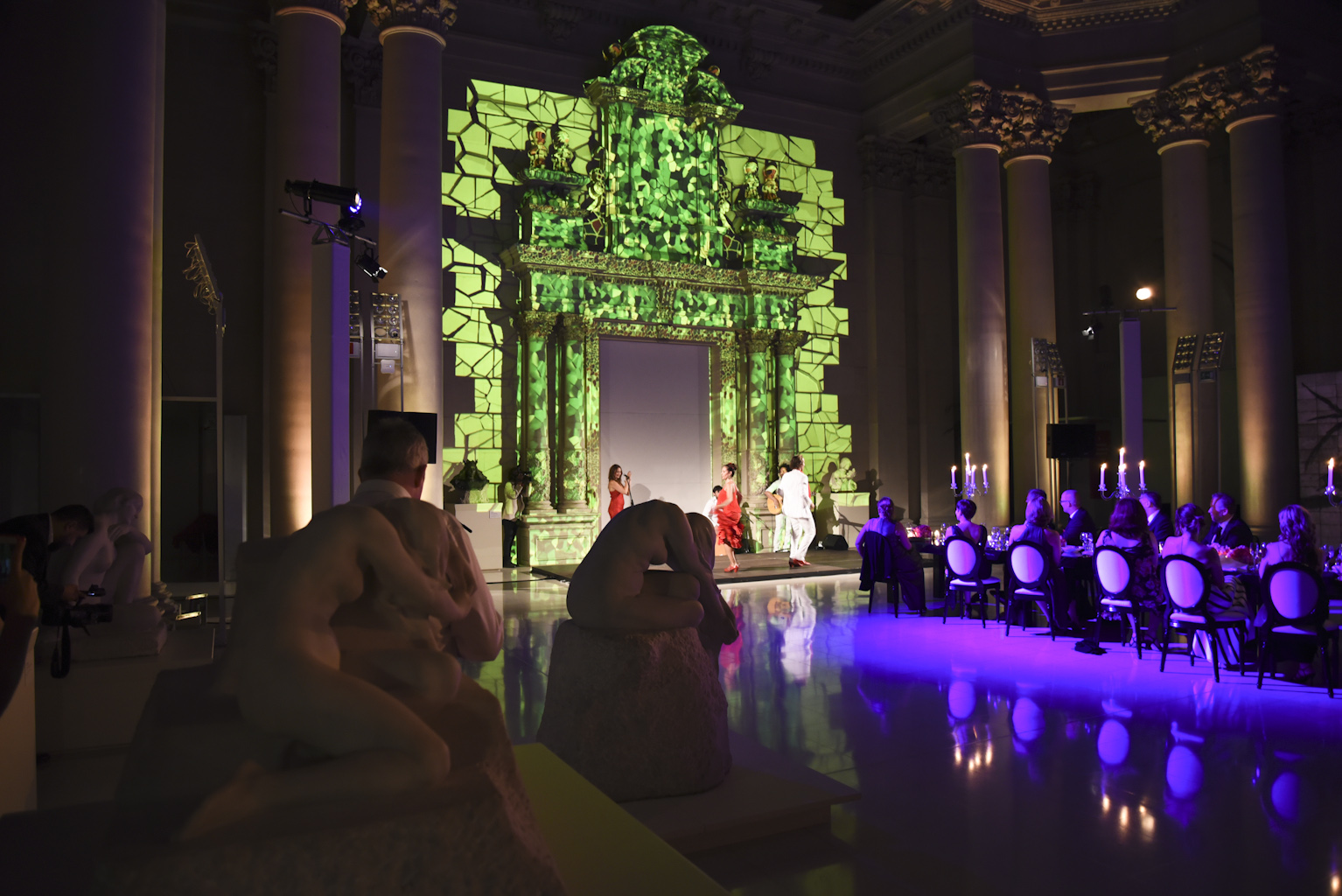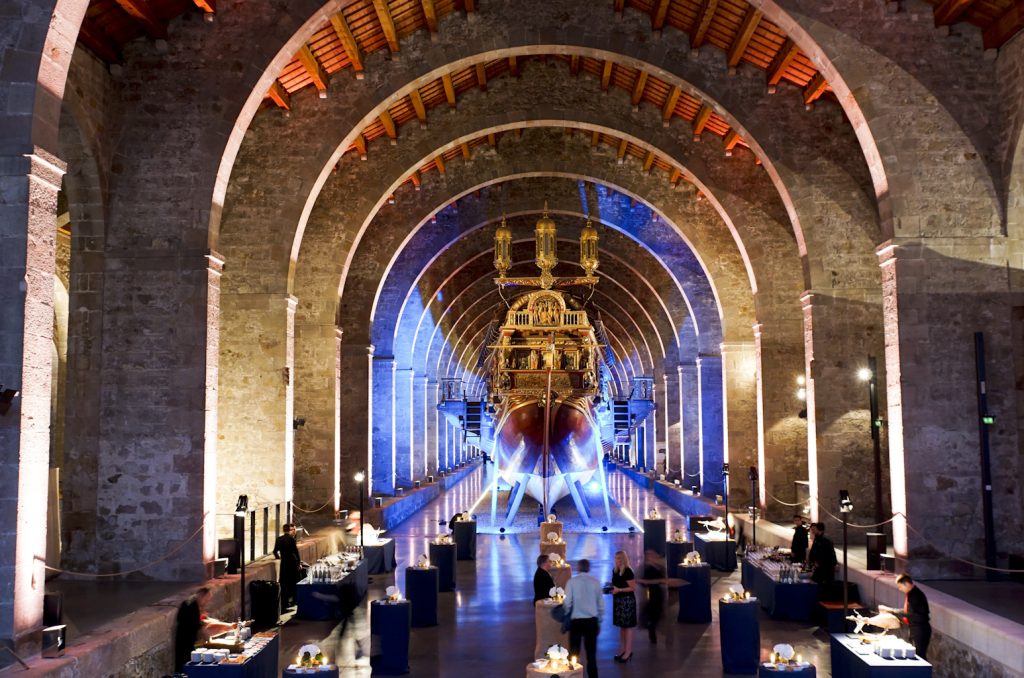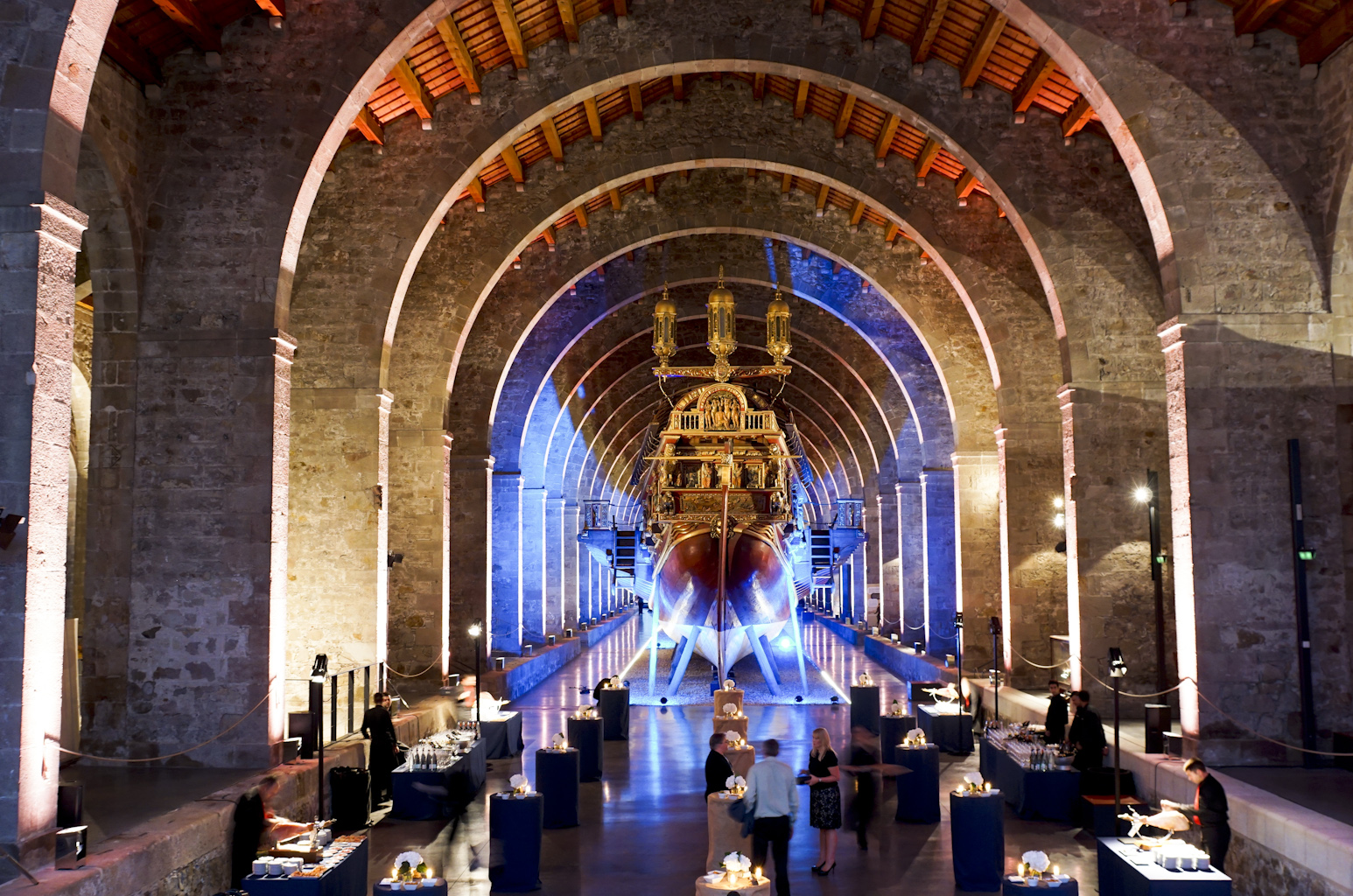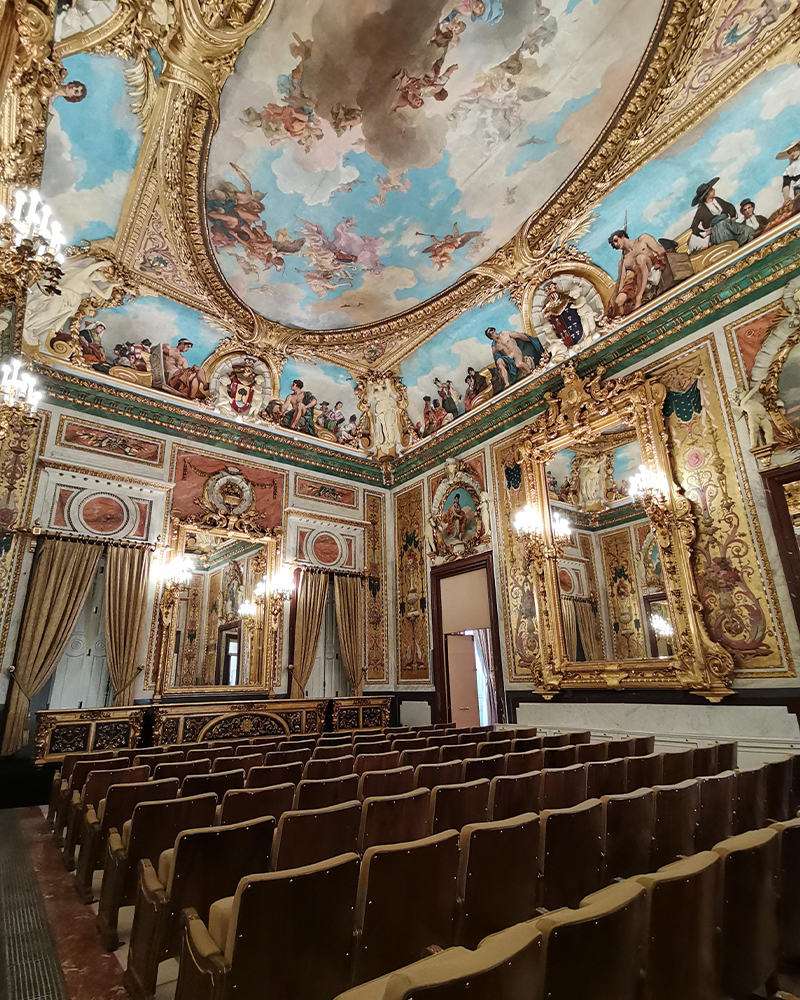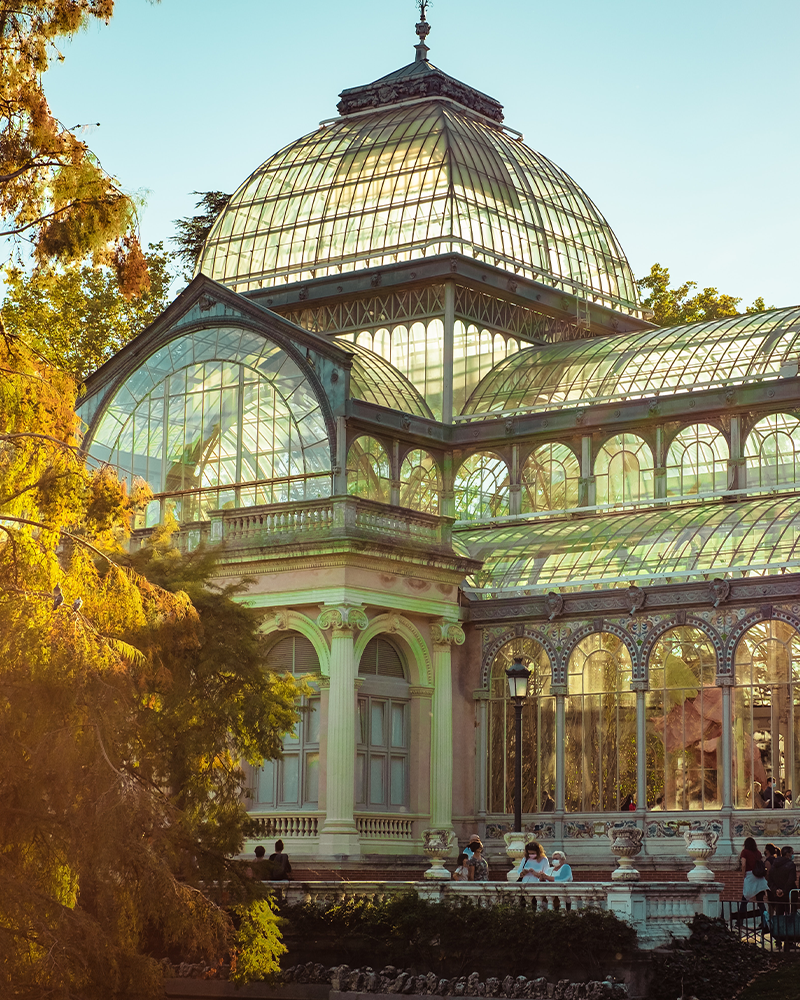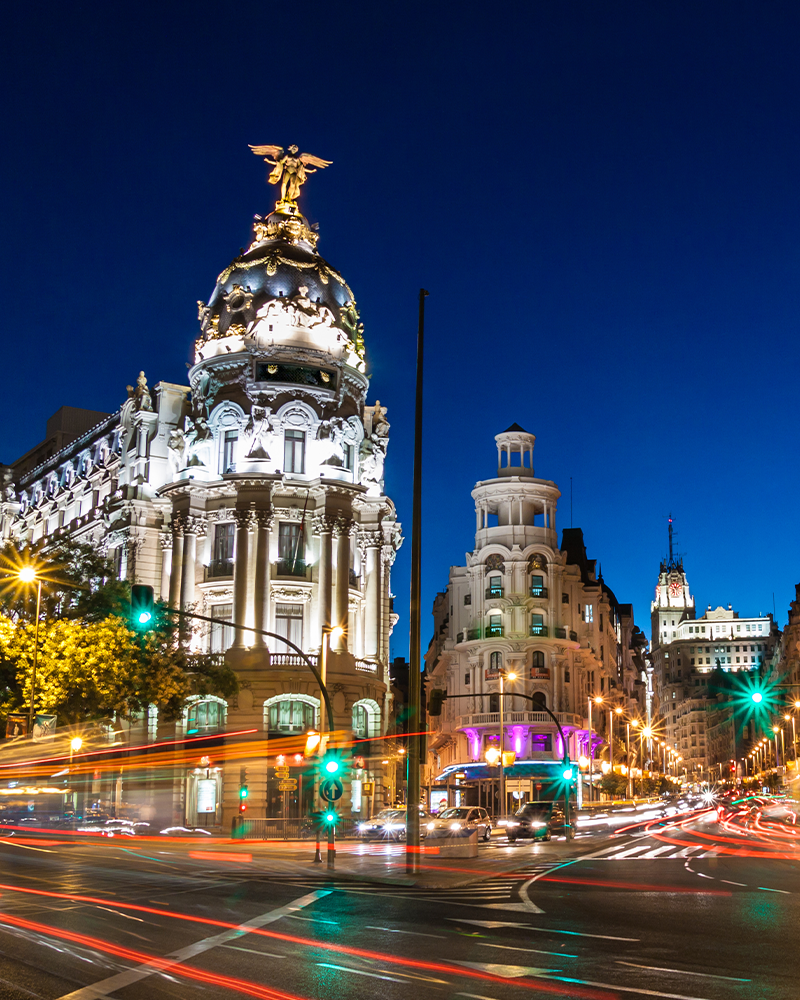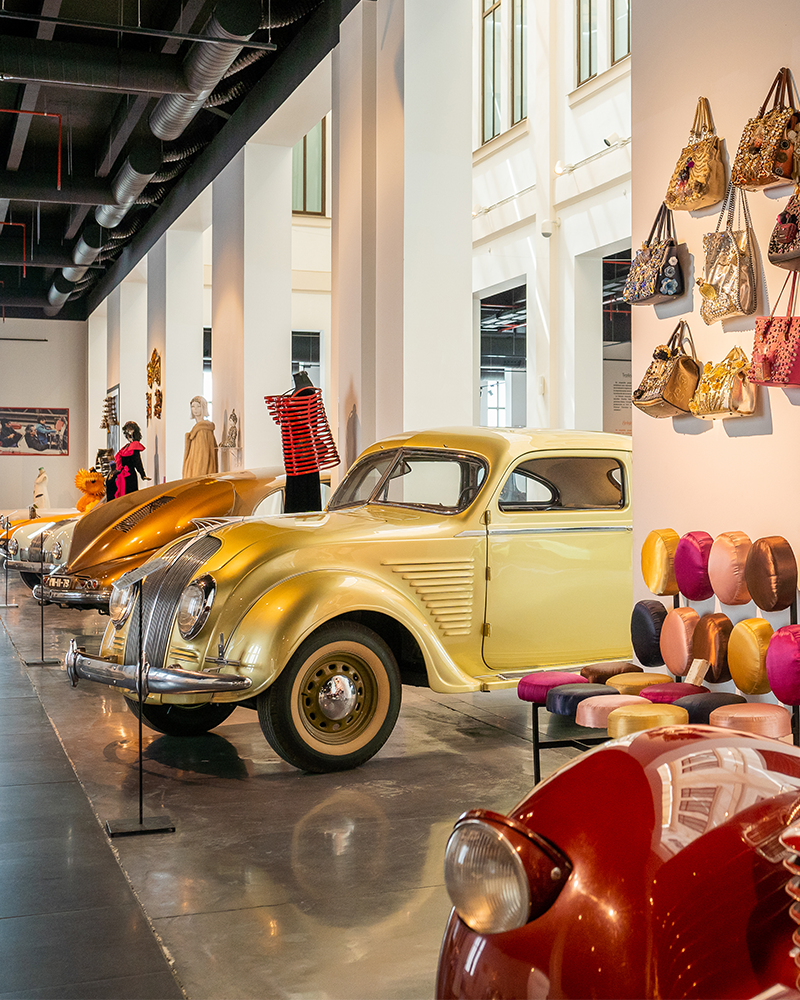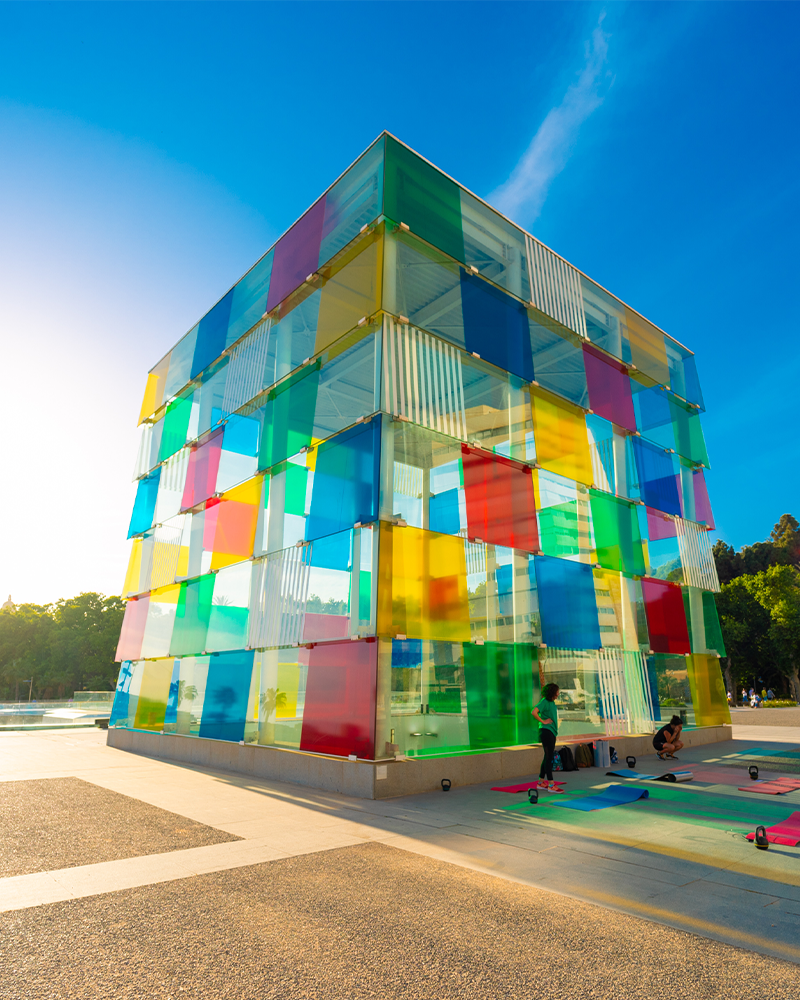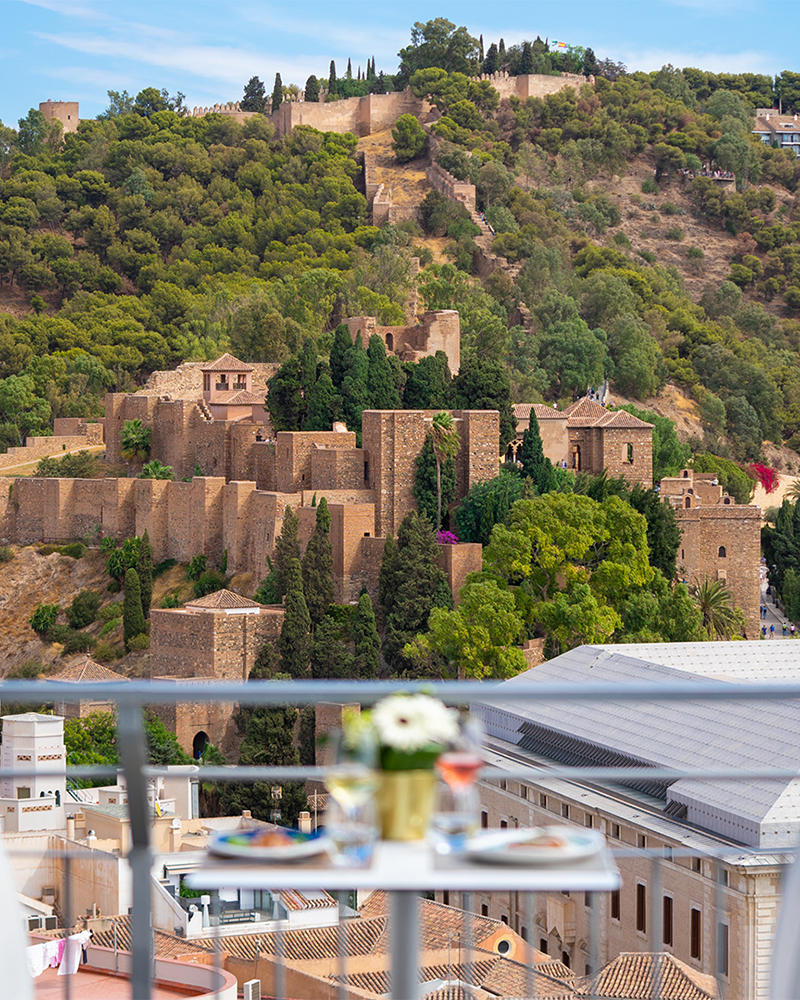 From the passionate flamenco dances to the stunning architectural marvels, it offers a perfect blend of history, art, and natural beauty. Whether you seek the lively streets of Barcelona, the sun-soaked beaches of Costa del Sol, or the romantic ambiance of Seville, Spain has something for every one.
/ Home to the world's third-largest number of UNESCO World Heritage Sites
/ La Tomatina in Buñol, is the world's largest tomato fight
/ Has the second-highest number of bars per capita in the world, offering a vibrant nightlife and a culture of socializing over tapas and drinks.
/ Home to some of the world's most famous painters, including Pablo Picasso, Salvador Dalí, and Diego Velázquez.
Congress and Conventions in Barcelona
Spain offers an excellent selection of modern conference and convention centers, with Barcelona being a prime destination for international meetings and conferences. With its vibrant atmosphere, stunning architecture, and coastal charm, Barcelona provides an inspiring backdrop for business gatherings of all sizes. You'll find a range of venues to choose from, including state-of-the-art convention centers, stylish hotels, and historical landmarks.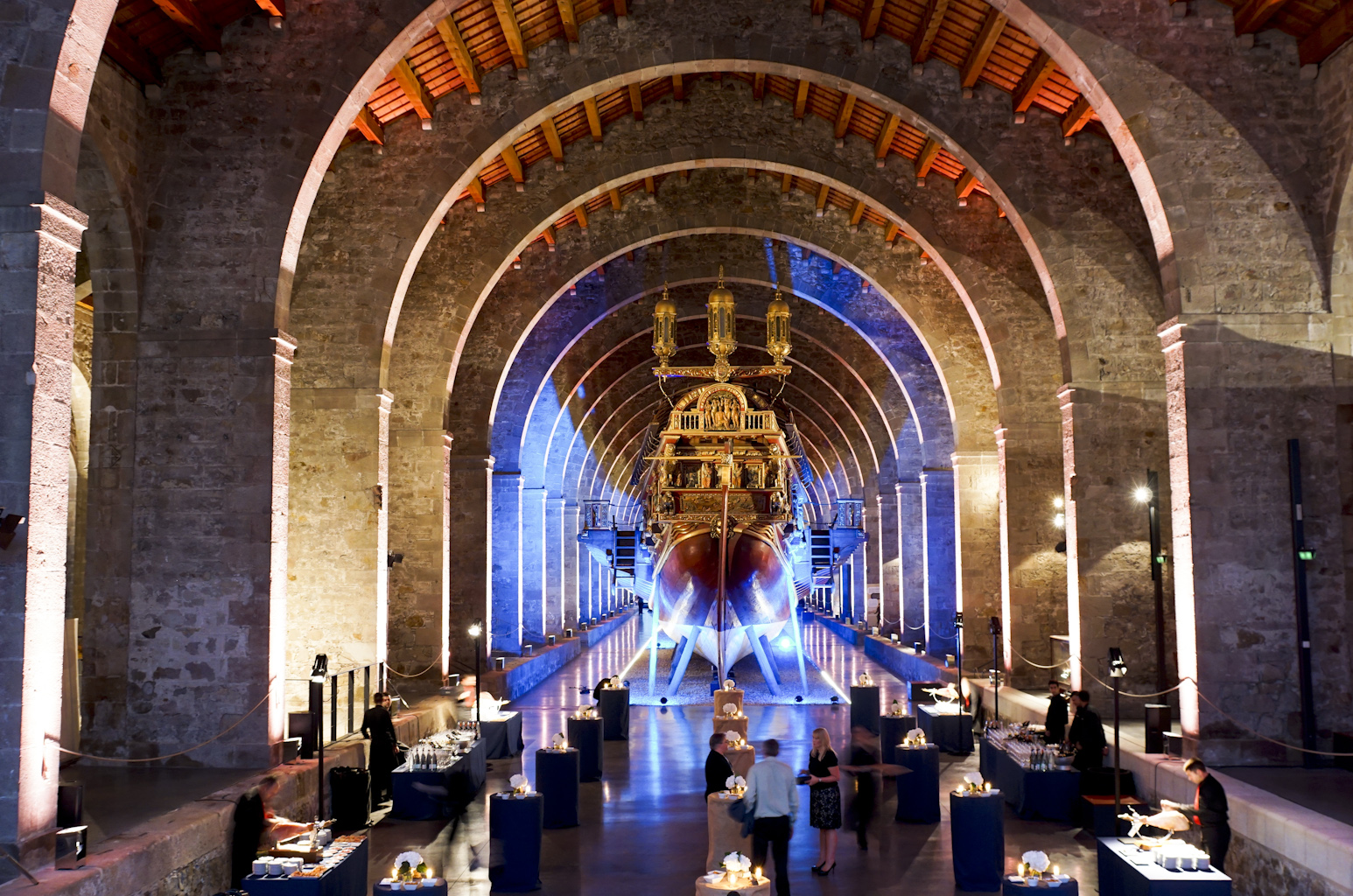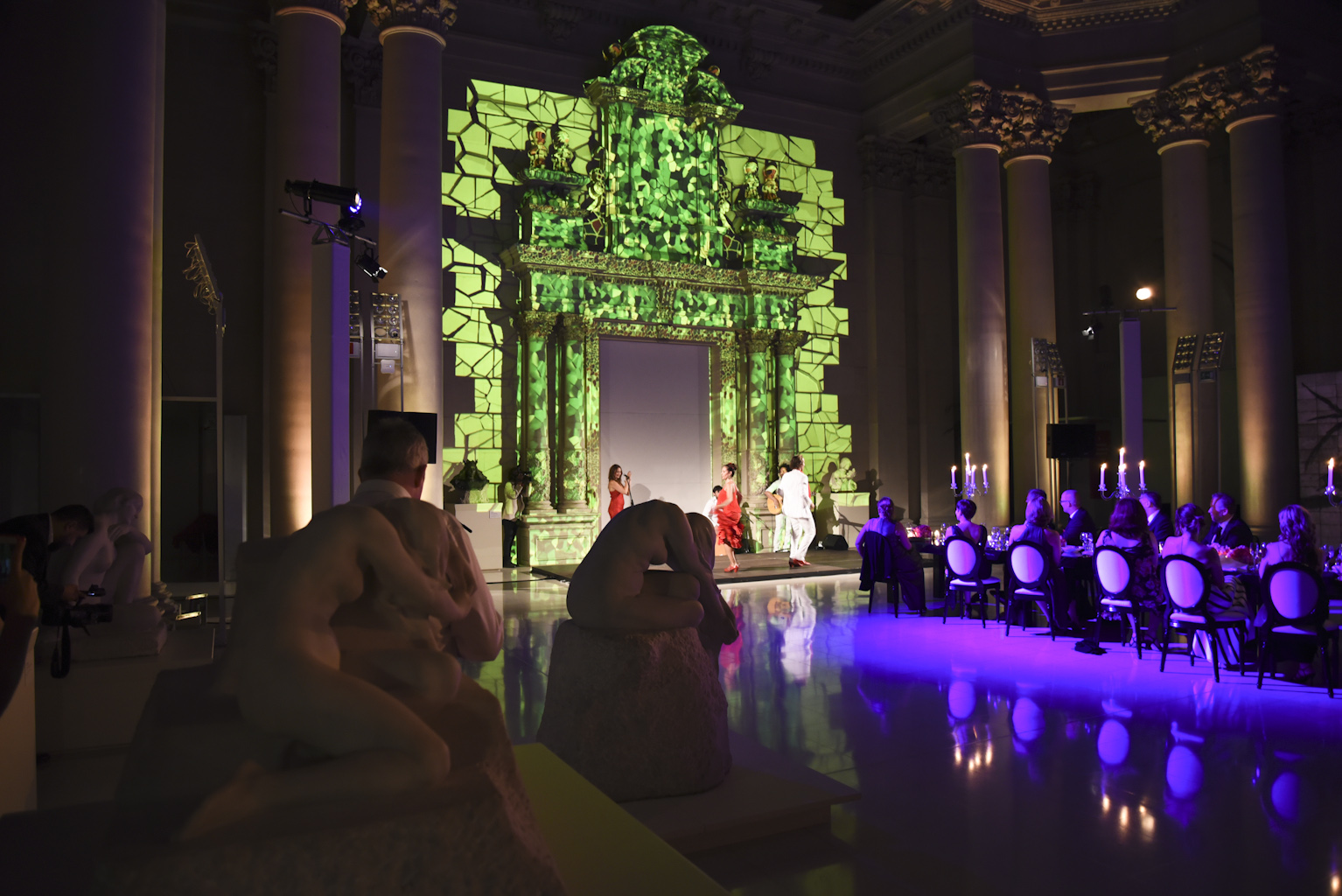 Corporate Meetings in Madrid and Seville
Madrid, the capital city, is a bustling metropolis with a thriving business scene, world-class hotels, and a rich cultural heritage. It offers a dynamic environment for corporate meetings and events, where modernity meets tradition. Seville, known for its enchanting old town and flamenco rhythms, provides a captivating setting for corporate gatherings, combining historical charm with contemporary amenities.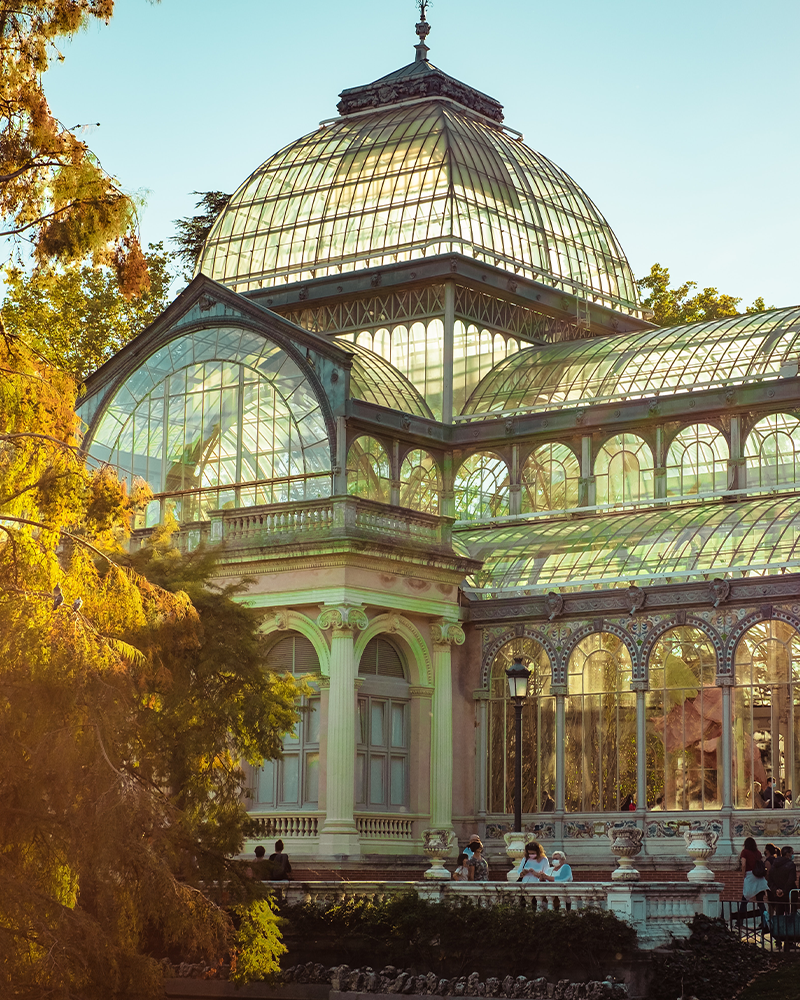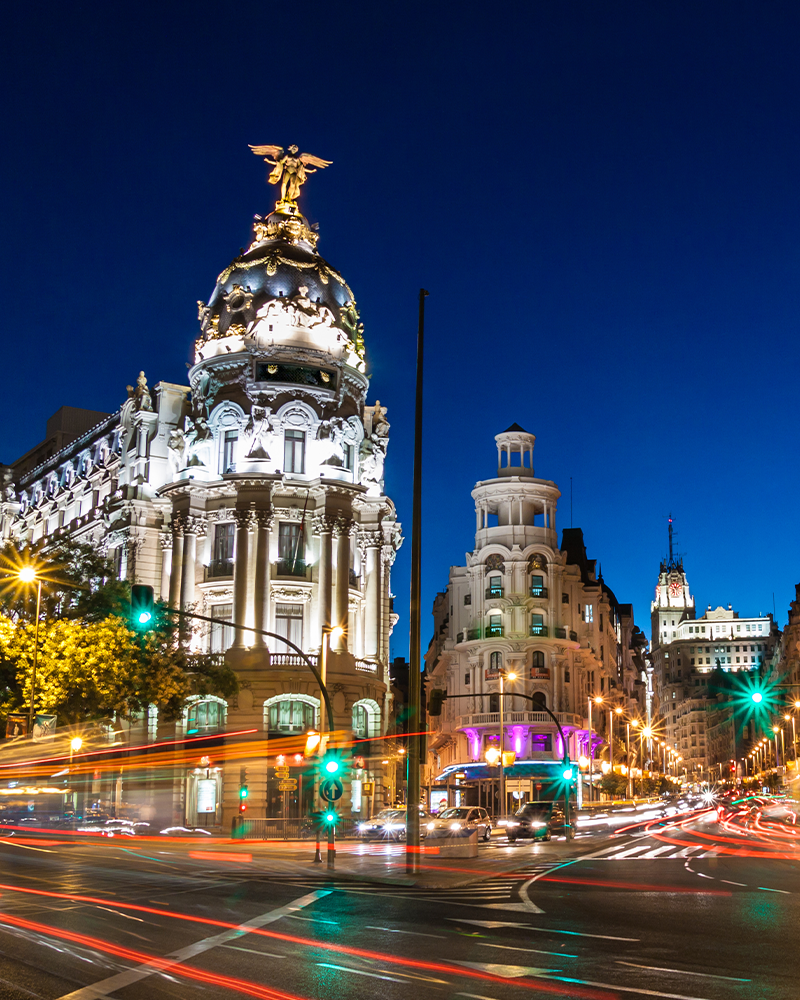 Incentives in Costa del Sol and the Canary Islands
Escape to the sun-drenched paradise of Costa del Sol or the breath-taking beauty of the Canary Islands for unforgettable incentive trips. Costa del Sol, with its picturesque coastal towns, offers a perfect blend of relaxation, outdoor activities, and world-class resorts. The Canary Islands, with their volcanic landscapes, pristine beaches, and unique ecosystems, provide a range of experiences from water sports to stargazing.
Independent or high quality yet affordable international brands. Deluxe resorts
Events are important for Spain and the wide range of hotels can cater to events of all sizes. One of the largest auditoriums in Spain is in the Hotel Auditorium in Madrid.
Spain's rich culture and heritage offers a great selection of venues from historical, to artistic and modern.
This attracts a wide range of events from car reveals and drive experiences to bull rings and purpose-built convention centres. The number of historical venues coupled with the everyday vibe of Spain results in creative incentive programmes.
Convention Centres
Most of the Spanish cities have their own convention centres in an array of different sizes depending on the size of the city. In Barcelona you can find CCIB, which is considered one of the top convention centres in Europe.
Unboring solutions in Spain