VOQIN' is about creative, diverse and talented people, working together to provoqe meaningful experiences:
Leadership Squad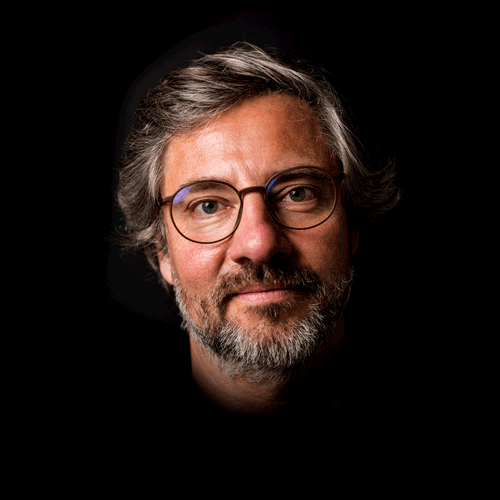 I'm a fast paced, goal-oriented, passionate meetings and events professional with an entrepreneurial spirit.  Harvard Business School Alumni, Owner and President Management Program, OPM 51, 2018. Graduated in Hospitality and Tourism. 40 under 40 business leaders in Portugal by Expresso, FAE and Exame and YPO member.
I've founded the company in November 2002 with a vision to be the best in class blending deep destination knowledge with brand activation and production capabilities. We've been creating emotions since then. I have a young family with 3 children and am a lifelong supporter of Benfica, a runner with several Marathons and a passion for food & wine. My latest passions are golf and Spain, where I currently live.
How does a Mining Engineer passionate about photography and cooking ends up working on the event industry? It's simple – I find a solution for any given challenge, always trying to find the right angle to get the best picture with a special flavour according to each palate!
Photography taught me to observe others and in cooking I found a way to express my giving personality. At the end of the day, it's all about people!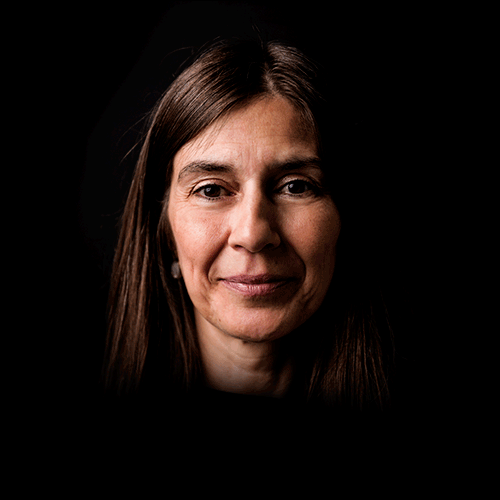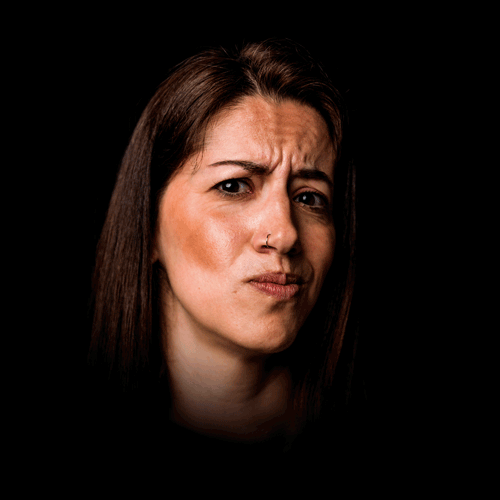 A true globetrotter with an unbeatable spirit? That's me. With six years in the USA, nine years in Germany, and now proudly settled in Lisbon since 2000, I've soaked up the best of international experiences.
I've been a Voqer since 2013 where I've grown into my present role as Country Manager in Portugal. People are my passion, and I believe in recognizing hard work and celebrating success.
I'm very focused on performance, naturally positive, enthusiastic, independent, and hard thinker. I'm fluent speaking in Portuguese, English and German which makes me the ultimate cultural connector.
As a side project I play an important role in a sportive club being board member since 2021. My hobbies are dancing and attending music festivals, my passions are volleyball, wine and my husband!
Crazy combination I know, but hey, we are emotions creators… I stay crazy!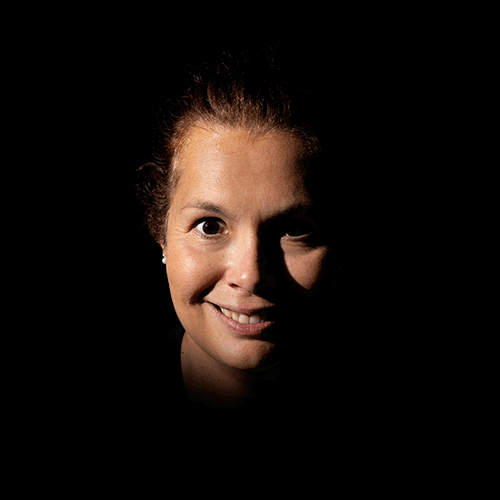 Born in Barcelona, raised between Seville, London and Bilbao, and living between Madrid and my hometown.
On a mission to make Spain the most valued and most enjoyed destination in the Universe, when not working scuba diving, skiing, studying Maths and enjoying concerts around the world.
Leaving aside all my defects, perseverance and the search for perfection stand out in me.
SURPRISE: If we lose the ability to surprise ourselves, we live anesthetized.
Exploring for the simple pleasure of knowing something different, to witness something we had not witnessed, to learn something new, simply for having the opportunity to see the world differently.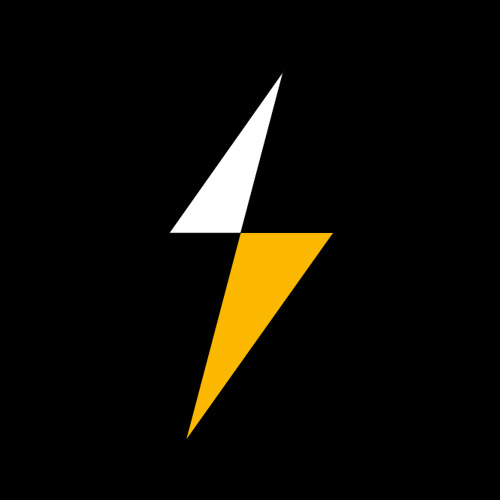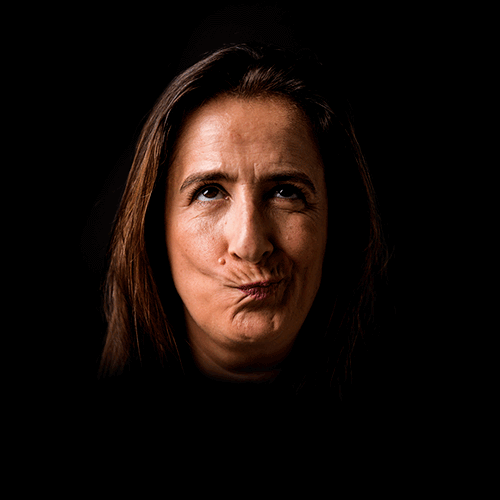 It was supposed to be just a 1-month job… it's been 15 years now!
I Like to get my hands dirty and feel at home organizing everything – from the local fair as a volunteer at my hometown to a 1500 guests event. I'm the mom of one young boy and a borrowed mom for the entire the team. My dream is to live in a house in the middle of the countryside and welcome people.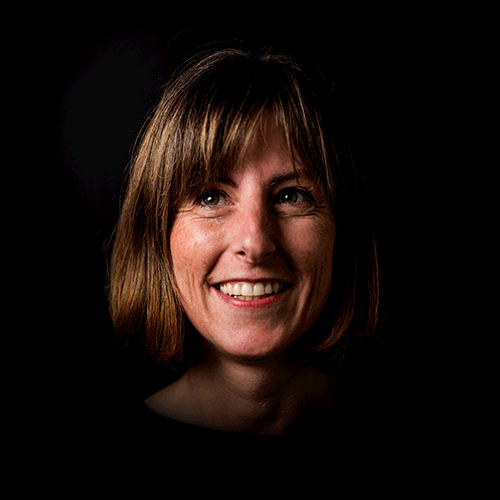 A shy and introvert like me ending up in communications? It's a mystery only to be explained by my intuitive, observing and listening nature, the other side of it we hardly ever mention.
My professional journey reflects my will to challenge myself, to learn and push forward.
With a background in Art & Design I think better with a pencil and paper on my hand. I'm into drawing, singing and am a flower collector, which suits my name.
I believe that emotions are guides and that educating the heart is key for being happy. Joining VOQIN' as Emotions Creators aligns perfectly with that which interests me: what lies underneath the surface.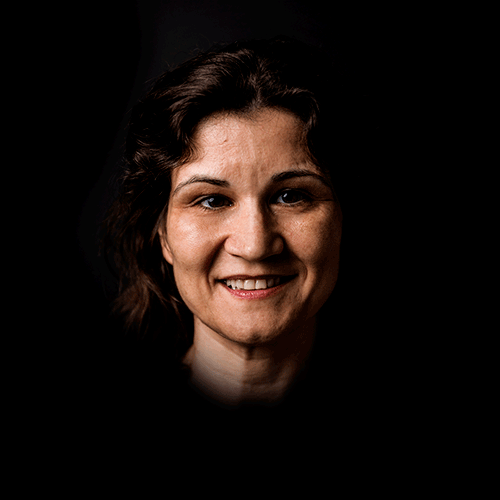 I'm the master of meaningful connections and the queen of sales and operations. With my trusty Incentive Travel Professional (CITP) certification, I've conquered the tourism and hospitality industry for a whopping 19 years, becoming a global expert in the process. When I'm not rocking the business world, you'll find me biking to the beach with my fearless kiddos, jamming out to Pearl Jam, and immersing myself in epic music festivals. Travel and reading also light up my world. I'm all about optimism, creativity, and making a meaningful difference. Oh, and sharing is my most treasured human trait.
We are a tech-savy, creative bunch but most of all we walk the talk.
We approach every client with curiosity, empathy and imagination for a deep understanding of each project. We work in partnership with you to define the brand experience that is most relevant to your goals.